I'll help you find your best path forward.
Are you stuck and want to:
Feel like yourself again so you enjoy life?
Lead with confidence?
Wake up excited about your day?
Grow personally and leave a meaningful legacy?
Develop professionally and get the next career position you want?
Have time for yourself?
Communicate effectively?
Live the life God intended for you?
Transform your beliefs, behaviors and patterns of thinking?
Have a plan and stick with it?
Inspire others?
Have time for your passions?
If you would like to make some changes in your life, and you want someone to partner with you to help you live your life to the fullest, let's talk.
Here are some signs that you need a life coach:
You doubt yourself, feel stuck, let fear hold you back, can't seem to focus, need a self-confidence boost.
You may question whether you are good enough, you may be susceptible to stress, don't always follow through, you procrastinate.
You may be ready to create your dream life, have a vision but no clear plan, want to change your profession, need better time management,
Or…you may need to be more decisive, improve your health, you might be facing a major transition or you're ready for a change but don't have a clear plan.
Or, maybe…something wonderful has happened, something terrible has happened, or nothing is happening.
Maybe you need help figuring out what's next.
I can help.  Click Let's Talk below.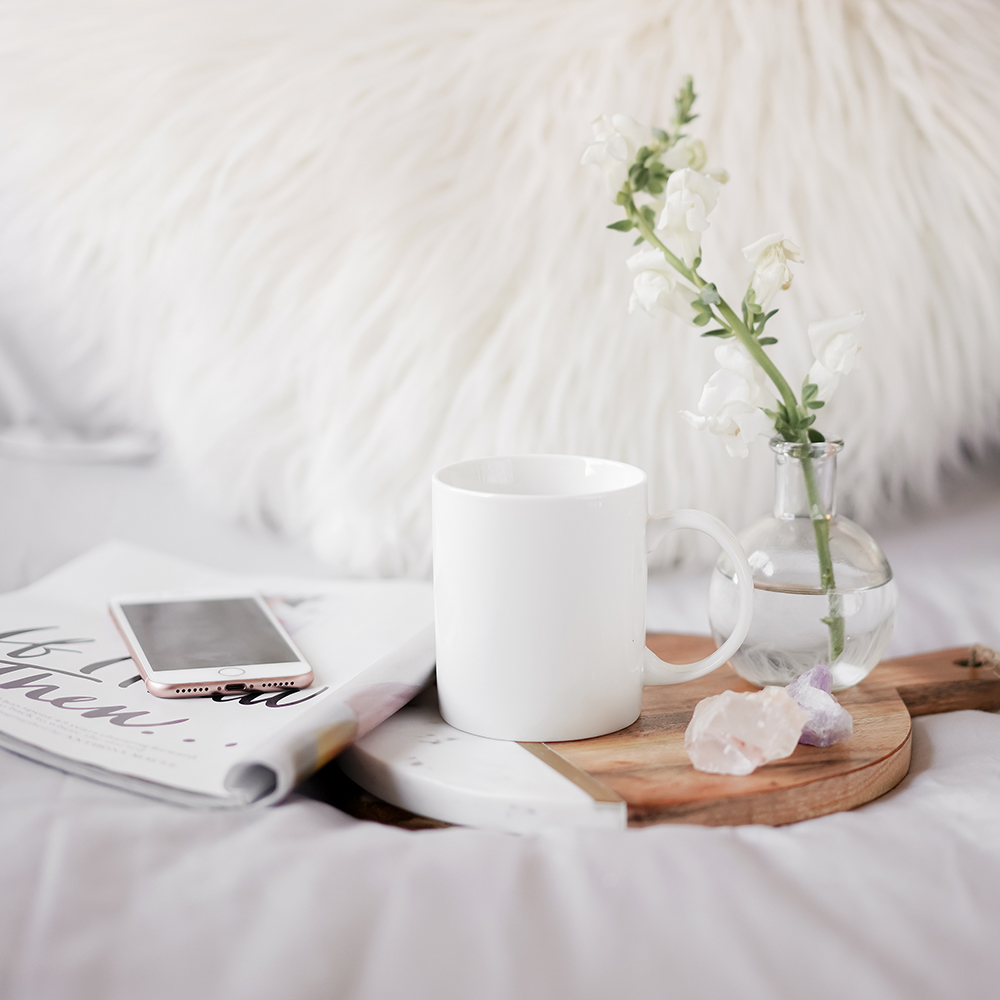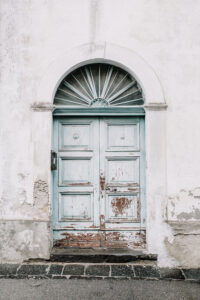 Personal Life Coaching
Get clear on what your challenge is and what you want in the areas of relationships, life goals, passions

Find options

Choose action steps

Develop the skills you need and desire

Communicate effectively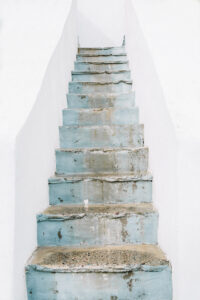 Professional Life Coaching
Discover what you want to achieve and what it will take to get there

Map out a plan

Overcome obstacles

Rise to your potential

Lead others well

Develop your skills and abilities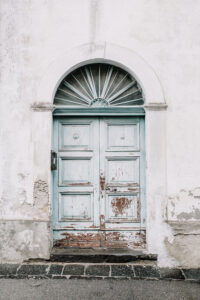 Life Transition Coaching
Find out what's next

Adapt to change

Dream about options that will lead to a fulfilling life

Find purpose and meaning in work and life