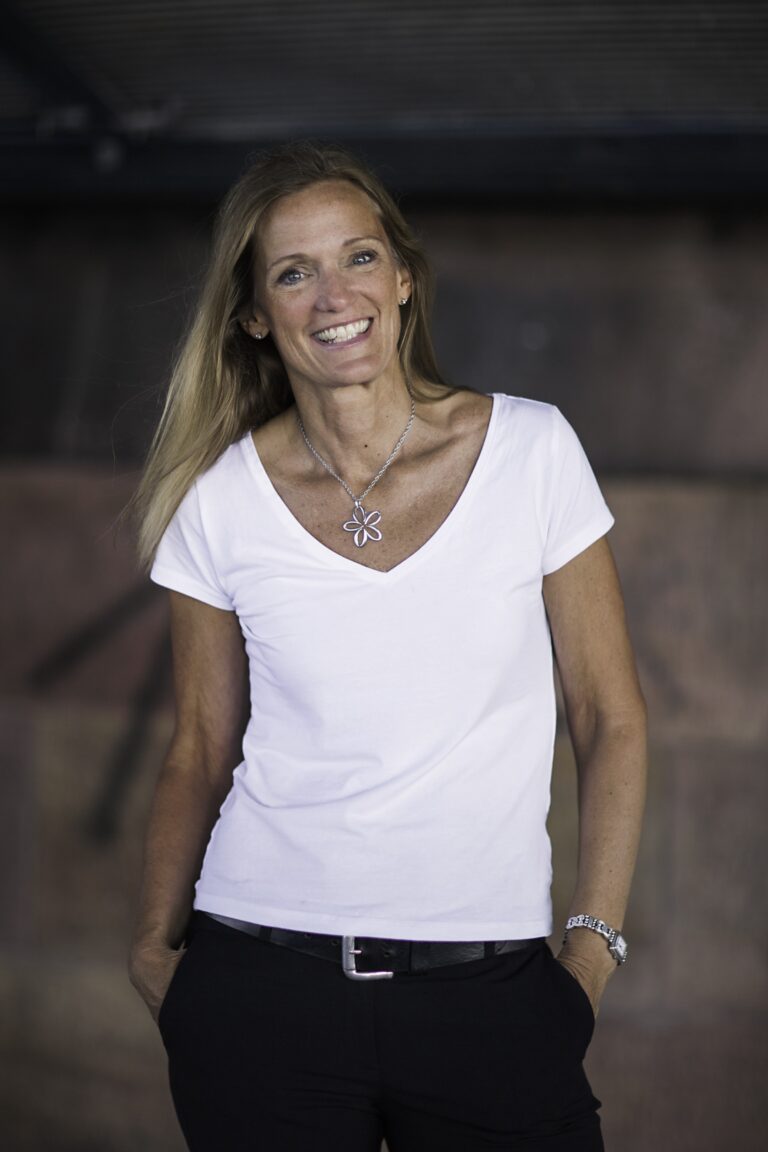 About Me
You are on a journey, and I will be your guide.  I always find it fascinating to hear why clients choose me as a coach.  Something in my story resonates with them and that makes me smile.
So, I'd love to share a little of my story with you.
I spent 20 years in the Army before retiring from the military.  I loved my time in the military, which included a combat tour during Operation Desert Storm, and roles such as a Nurse Practitioner, Coronary Care Unit nurse, Nurse Recruiter, Nurse Manager, Military Instructor, and other exciting jobs.  After ten years on active duty, I transitioned to the Army Reserve, and my husband Steve and I started having our six kids and homeschooling while I was still in the Reserve. 
I homeschooled all of my children for 22 years and the fifth graduated recently.  As my kids started to graduate, I was looking for what's next for me.  That's when I found out about Life Coaching. After just one class I was sold on this powerful, positive profession where I can serve others and use my skills to help clients use their God-given talents, pursue the dreams God placed in their hearts, live their best life, and write the story of their life that they want to live.  
Life is exciting to me which shows up in my interests like traveling, running, public speaking, shopping, and eating chocolate…which is why I run.  I have run marathons in three different countries so far.  My major passions, however, are my relationship with Jesus and my family.  During my time in the Army, and afterward, I lived in Germany multiple times for over a decade.  It was a great place to live and fulfill my travel junkie needs!  Recently my family moved back to my beloved United States of America where we are enjoying life near the beach in South Carolina.  
After I started my coach training, I started using a coach for just about every situation in my life…my family relationships, my career decisions, how to plan big celebrations, and just about everything.  Even coaches need coaches!
I've worked with many clients who were in situations where they didn't know what their next step was. After working together for a few months their complete outlook on life transformed. They became happier, more confident, and energized. They discovered how to live a life of meaning and contentment. They uncovered ways to lead authentically in their profession, relationships, and communities. I will help you write a better story for your life. People need someone to partner with them to get to where they want to go better and faster than they would on their own. 
I would love to have a conversation with you about what is going on in your life that you would like to make better.  Schedule a free 30-minute consultation where you can tell me what is going on, ask questions, and find out if I'm the right coach for you.